The Financial Solution Advisors Difference
Our team of advisors is committed to helping you achieve financial independence. From your business to your taxes to your long-term planning, we take an integrated approach to ensure everything works together to move you toward your goals. 
We treat our clients as we want to be treated. All of our clients experience:
Flat-fee service packages
Rapid response time to phone calls and emails
Tax projection services designed to reduce tax-filing unknowns
We make an effort to service our clients in their times of need, whether it's after-hours or on location. As a boutique firm, we use the latest cloud tech and our existing relationships within the community to help our clients accomplish their personal and business financial goals. 
Our trained, professional staff keep up-to-date with the latest information in tax law legislation, business management practices, and technology. That way, our clients can be fully informed and concentrate on enjoying life. We do the hard work so that you don't have to.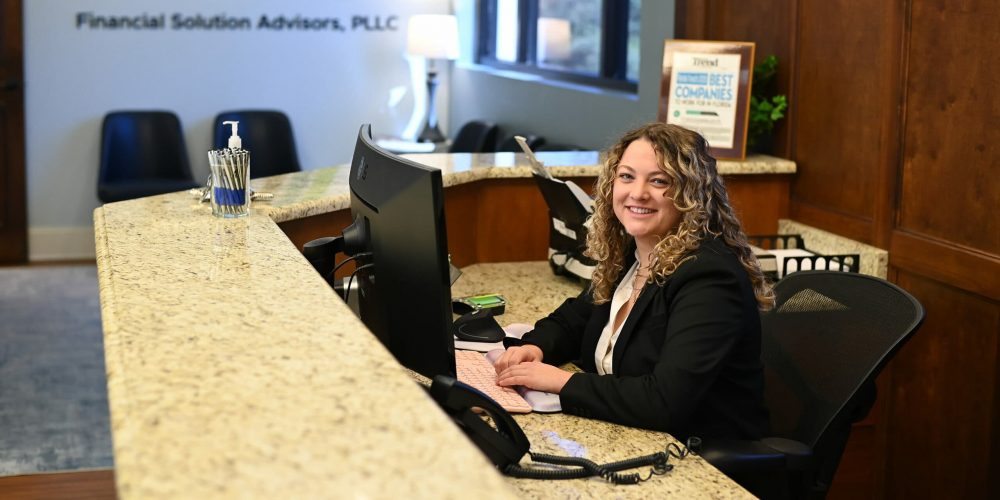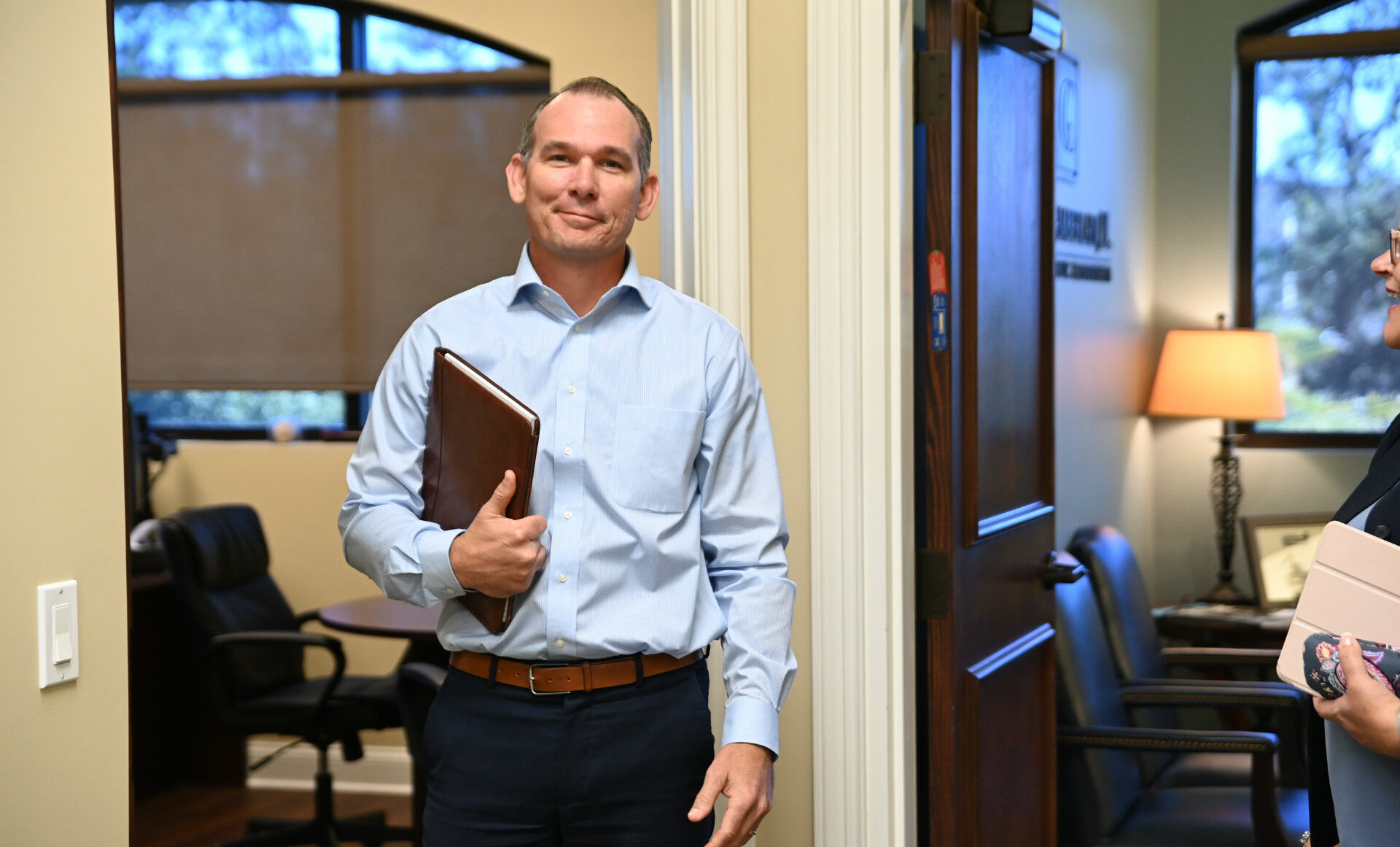 A Foundation of Personal Service
Personal service is the foundation on which our firm was built. The firm was founded in 1978 to bring together the service offerings found at large, national firms with the personal attention and care of a local CPA firm.
Financial Solution Advisors is a member of the American Institute of Certified Public Accountants. Each of our CPAs is also a member of the Florida and American Institutes of Certified Public Accountants. With our growing staff of professionals, the firm is more committed than ever to providing outstanding service to every client.
Locally Owned, Nationally Recognized
We are based in Jacksonville and have clients across the U.S. and abroad. Our firm has been recognized as an employer of choice by the Jacksonville Business Journal, Florida Trend, and Accounting Today.