A Chief Financial Officer's Support in Scaling Your Business
As your business grows, you need qualified advisors in your corner who can help you identify opportunities, mitigate threats, and make decisions based on solid financial data. You need the financial direction of a Chief Financial Officer (CFO). However, you might not have the need or budget for a full-time CFO. 
An outsourced CFO offers the best of both worlds. Receive the financial advice of an experienced CFO who understands your business without the commitment of a full-time hire. We will work with you to implement changes, provide guidance, and teach you how to become a more efficient business owner.
Outsourced CFO and Advisory Services
We offer packages that include long-term, part-time, and interim CFO guidance. The right fit depends on your business needs and goals. We work with businesses just starting out, mid-size companies, and those that are in the process of a transition or facing a financial challenge. During our initial discovery call, we'll identify the engagement that makes the most sense for where your business is today and where it's going in the future.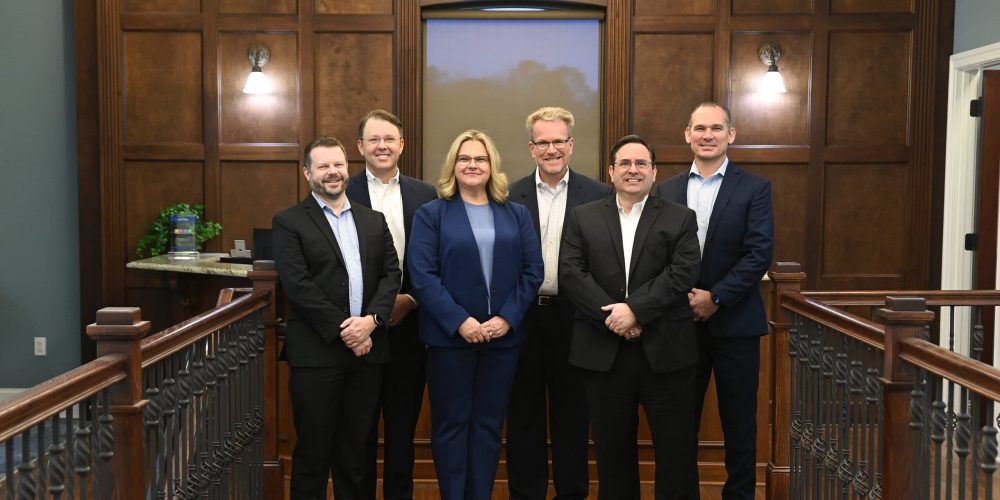 From seeking investors, opening a line of credit, taking out a loan, expanding your footprint, or taking other major steps toward growing your business, we can help with financial insights and advice. We offer:
A virtual CFO's office that's dedicated to your business
Full-service outsourced accounting
Preparation for review or audited financial statements
Financial projections
Short- and long-term forecasting
Financial presentations
Budgeting
Strategic planning
Financial reporting
Business tax planning
Financial systems strategy and setup
Documentation prep for mergers and acquisitions
Documentation prep for capital raise
Interim CFO services
Startup guidance
Financial Success Starts Here in Jacksonville
The FSA team has provided quality, personalized financial guidance to thousands of clients in Jacksonville since 1978, and we are leading the way in cloud accounting tech and automation. Contact us to schedule a consultation, during which we'll get to know you and map out a unique approach to meet your financial needs.
Accounting Resources for Business Owners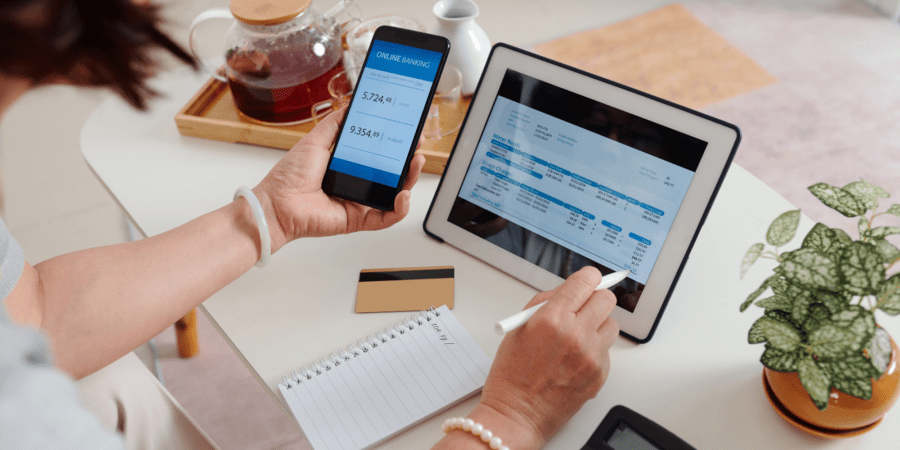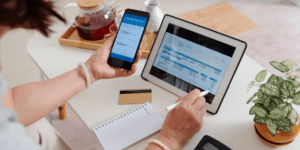 We may be in the heat of summer, but that doesn't mean taxes are off-topic. In fact, summer is an ideal time to check
READ MORE »