Save Time, Work Smarter, and Grow Sustainably
Move from a mess of spreadsheets and paper to an easy-to-use cloud accounting platform with our business bookkeeping and cloud accounting services. With automated processes and up-to-date reporting capabilities, you'll be able to shift your focus out of the back office and onto your passion.
Your personal cloud advisor is with you every step of the way, and we customize our services for every business size—from basic set-up and monthly monitoring to full-service outsourced accounting.
Outsourced CFO and business advisory services
Company financial review
Preparation of financial statements
Business bookkeeping and accounting, including outsourced payroll, sales tax, bill pay, and more
Full-service bookkeeping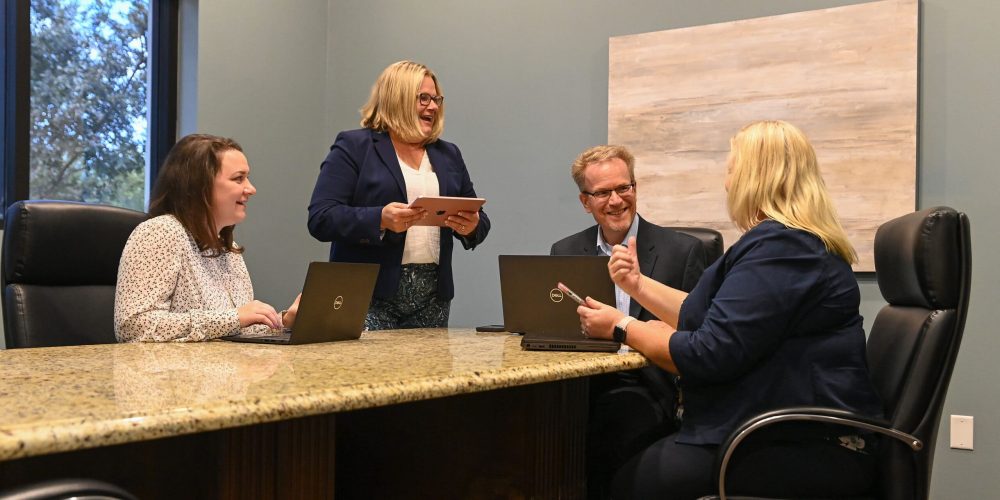 Tech-Forward Cloud Accounting Services
As your business grows over time, your accounting needs grow as well. Our cloud accounting specialists get to know your business inside and out in order to ensure your accounting always works for you.
When you get started with FSA cloud accounting, we take care of everything to set you up for success. Your dedicated FSA Cloud Accounting Specialist will:
Set up your business on Xero's cloud accounting platform and ensure you have everything you need to track income and expenses.
Migrate your books to Xero from another platform or other bookkeeping method (e.g. paper-based books or spreadsheets).
Recommend and connect apps for the functions your business requires, such as payroll, bill pay, timekeeping, point of sale, inventory, and much more.
Create efficient workflows that eliminate paper-based processes and duplicate data entry.
Your main focus should be running and growing your business. Let us handle the rest. With FSA outsourced accounting, your dedicated specialist will:
Review and close your books monthly or quarterly.
Pay bills, run payroll, track inventory, file sales tax, monitor expenses, and keep records.
Reconcile bank statements and close out your books each month.
Prepare and file 1099s.
Set up and support inventory software.
Assess your technology workflow and build in new efficiencies.
Catch up your accounting and reconstruct past books.
When it's time to make big steps toward growth, you need qualified advisors in your corner who can help you identify opportunities, mitigate threats, and make decisions based on solid financial data. 
Whether you're seeking investors, opening a line of credit, taking out a loan, expanding your footprint, or taking other major steps toward growing your business, we can help with financial insights and advice. We offer:
A virtual CFO's office that's dedicated to your business.
Financial advisory and tax planning strategies.
Key performance indicators (KPIs) that are meaningful to your business.
Budgeting and forecasting.
Full-service outsourced accounting.
Financial Success Starts Here in Jacksonville
The FSA team has provided quality, personalized financial guidance to thousands of clients in Jacksonville since 1978, and we are leading the way in cloud accounting tech and automation. Contact us to schedule a consultation, during which we'll get to know you and map out a unique approach to meet your financial needs.
Accounting Resources for Business Owners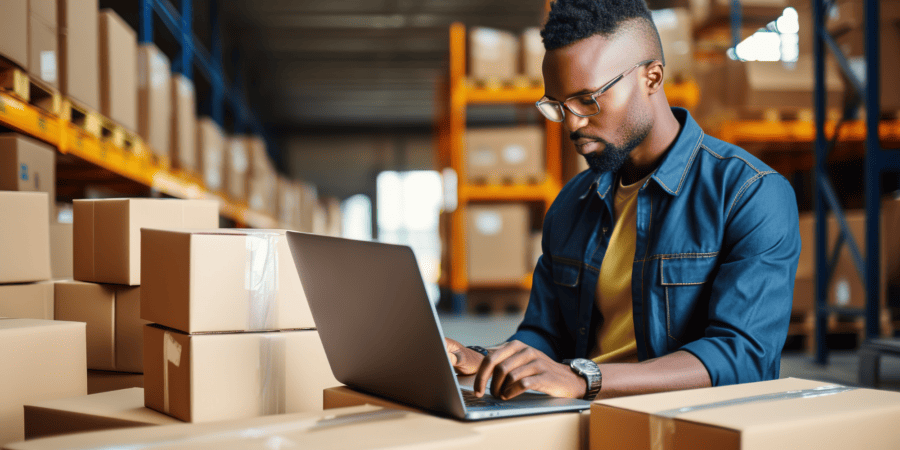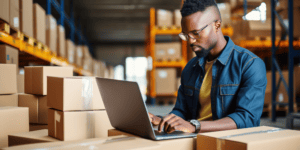 Running a small business comes with its fair share of financial responsibilities. One crucial aspect of managing your business finances is understanding and maximizing
READ MORE »