We understand how complex it can be to manage your finances, particularly if you're running a business. That's why we provide resources to help you grow. We've gathered a wide variety of helpful links, articles, and free guides on many financial topics. This collection is curated to help you on your journey to financial independence.
If you have specific questions, please reach out. We are always here to assist you.
Financial Blogs and Articles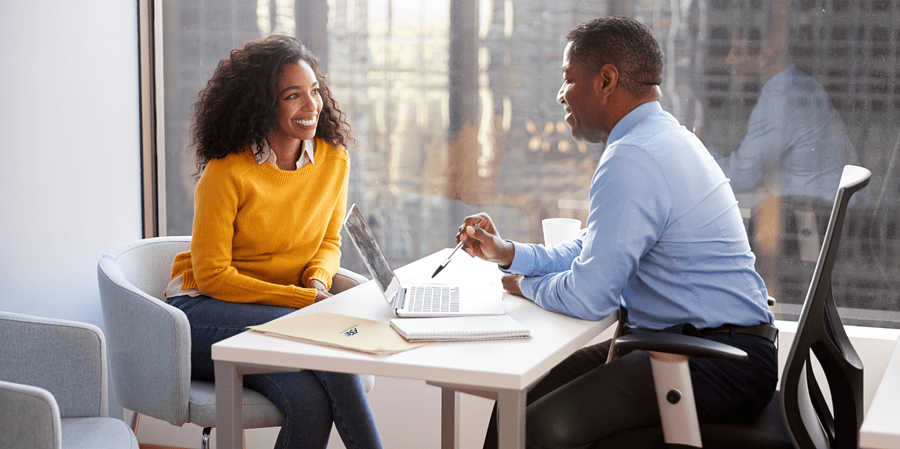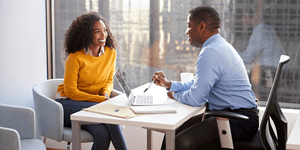 The federal tax return deadline of April 18, 2023, has come and gone. If you weren't prepared to file, hopefully you requested an extension
READ MORE »
Sign up for our email list to stay updated on the latest tax news and financial planning advice.