Tax Planning & Preparation Backed by Experience
We understand that tax and accounting decisions are complicated. The experienced team at Financial Solution Advisors has been helping clients with tax preparation and planning for over 40 years. When you work with us, you can rest easy knowing you are protected and prepared to achieve your personal and business goals.
At FSA, we specialize in tax planning and preparation in the small-to-medium-sized business market. Our team-based approach ensures we have the right expertise to handle even the most complex tax matters for individuals and businesses.
Personal tax preparation
Estate and trust planning and tax preparation
Financial projections and tax planning services
IRS notice resolution and tax matters consultation
Corporate and partnership tax preparation
Tax compliance services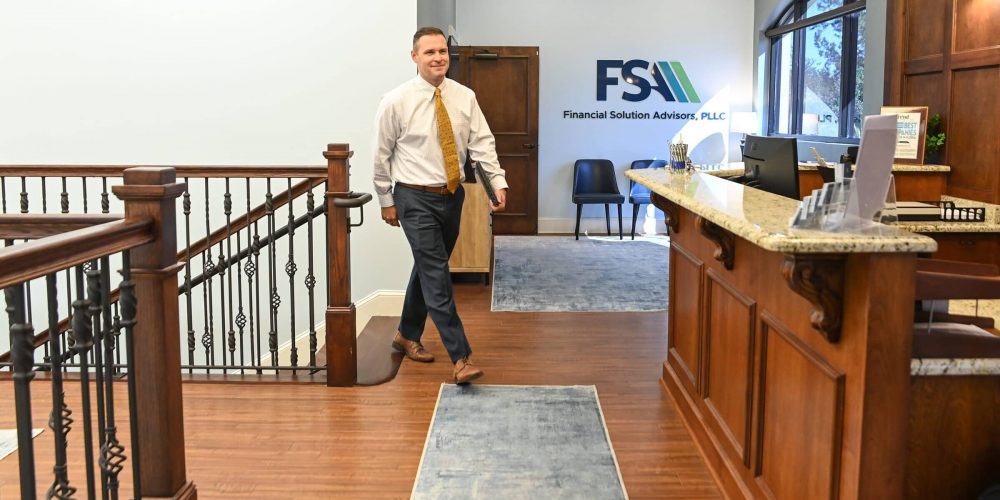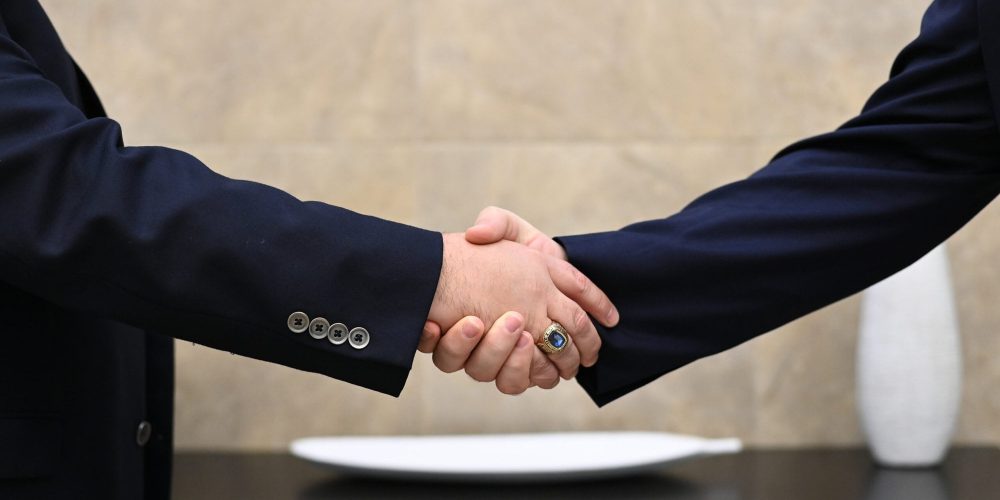 Comprehensive Financial Solutions
As your strategic partner, we offer comprehensive, personalized packages designed to meet your unique needs. From your business to your taxes to your long-term planning, we take an integrated approach and ensure everything works together to move you toward your goals.
Specialty Areas in Tax Planning & Preparation
Our firm offers a wide range of specialty tax and financial services. Read below to learn more.
Financial Success Starts Here in Jacksonville
The FSA team has provided quality, personalized financial guidance to thousands of clients in Jacksonville since 1978, and we are leading the way in cloud accounting tech and automation. Contact us to schedule a consultation, during which we'll get to know you and map out a unique approach to meet your financial needs.
Tax Resources for Businesses and Individuals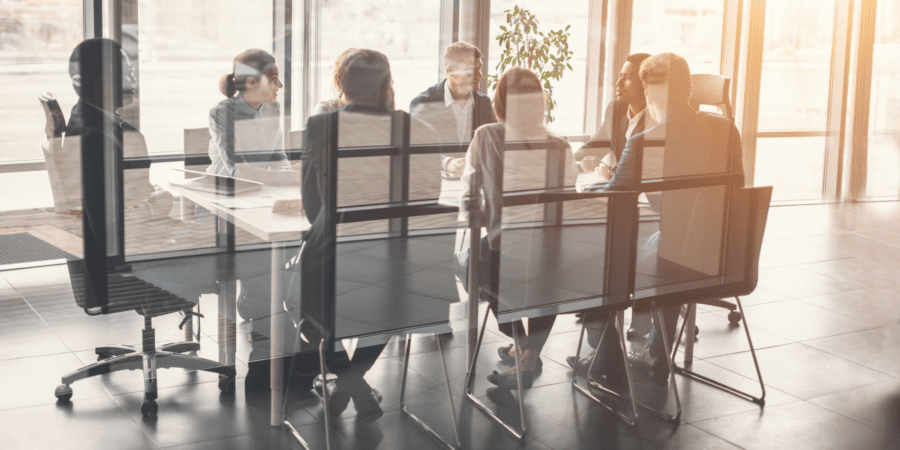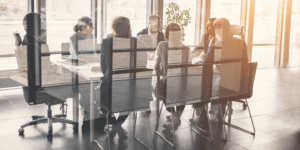 The financial landscape for small business owners is about to witness a seismic shift, with the imminent Beneficial Ownership Information (BOI) filing requirement going
READ MORE »