Connect and Collaborate Online With Cloud Accounting
When you get started with FSA cloud accounting, we take care of everything to set you up for success. That includes starting your business on Xero's cloud accounting platform. FSA is proud to be a Xero Gold partner.
We customize our cloud accounting services to meet the needs of every business size—from basic set-up and monthly monitoring to full-service outsourced accounting. Your personal cloud advisor is with you every step of the way.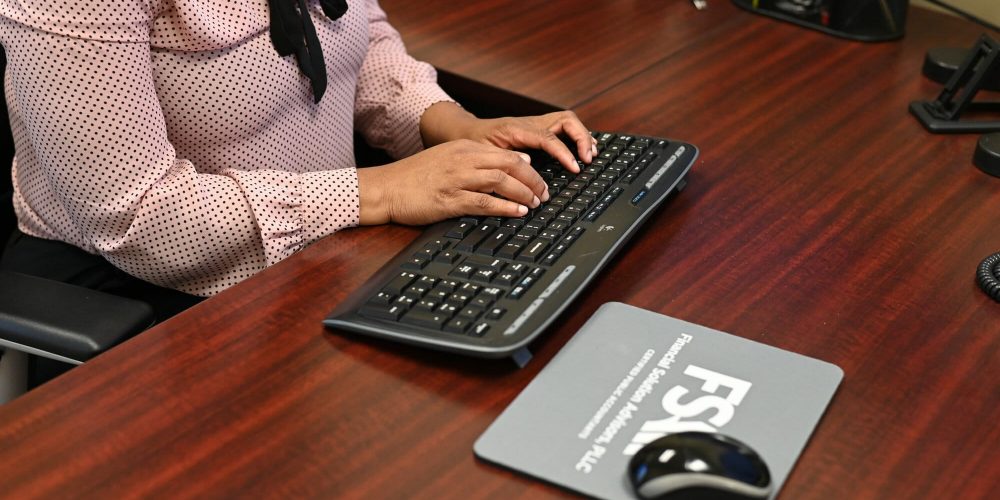 Benefits of Cloud Accounting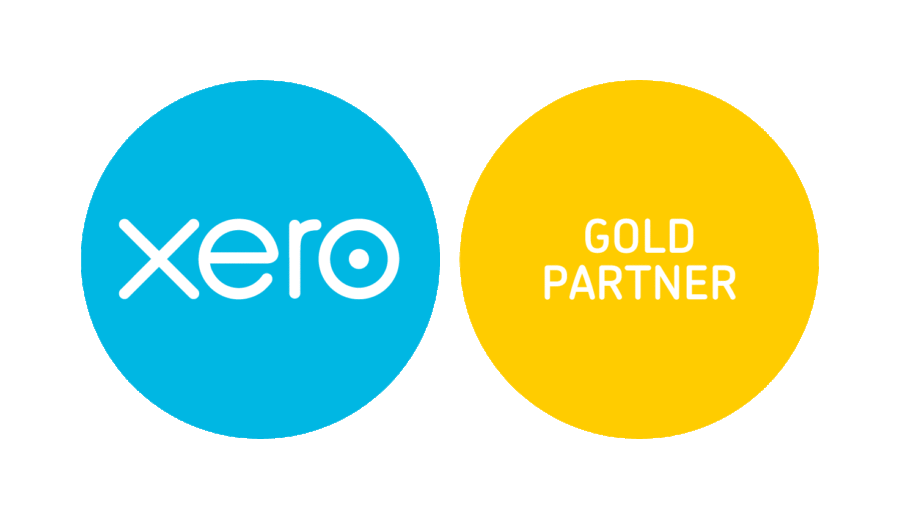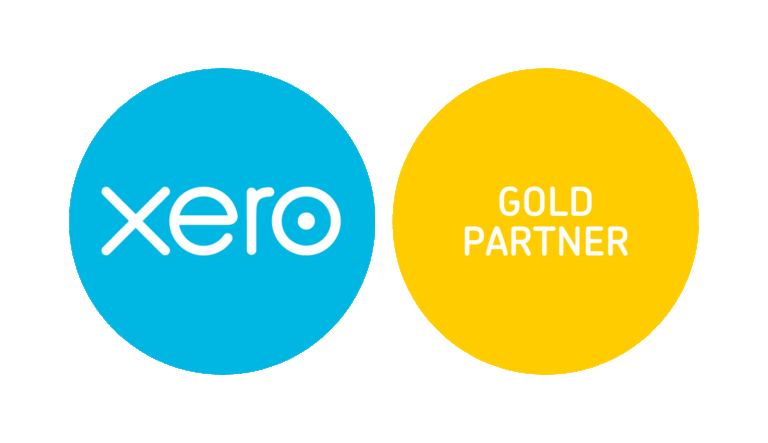 Our firm takes pride in being Xero Gold Partners. This status was awarded in recognition of our deep level of experience with the platform. It shows we are one of the top firms qualified to set you up faster, stay up-to-date with the latest changes, and handle even the most complex cases.
Bookkeeping and Accounting Apps We Love
Our team takes great pride in staying up to date on the accounting tech industry, ensuring we can recommend the best possible fit for your business. Stop spinning your wheels downloading apps and testing integrations. We're here to help you find and use the best applications for your business.








Financial Success Starts Here in Jacksonville
The FSA team has provided quality, personalized financial guidance to thousands of clients in Jacksonville since 1978, and we are leading the way in cloud accounting tech and automation. Contact us to schedule a consultation, during which we'll get to know you and map out a unique approach to meet your financial needs.
Accounting Resources for Business Owners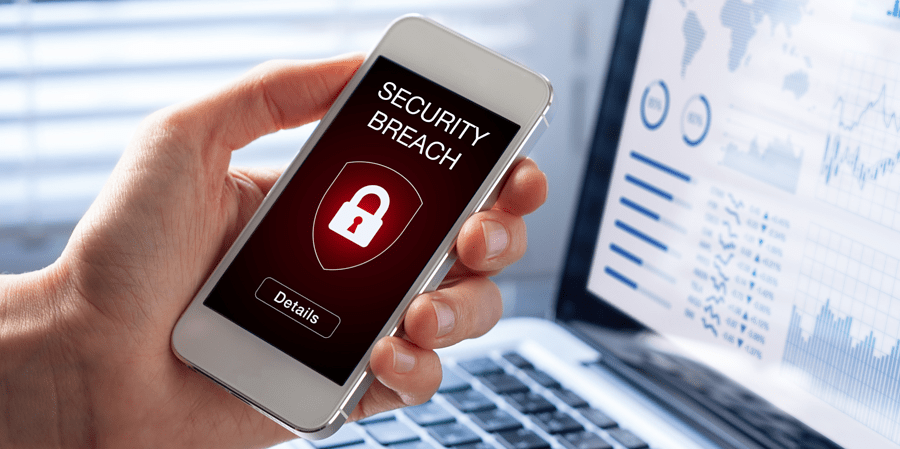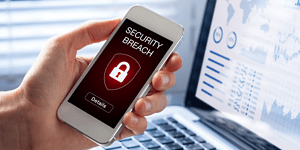 Individuals, small businesses, large businesses, and even governments are frequent targets of cyberattacks in the form of ransomware, phishing, stolen devices, malware, or insider
READ MORE »