A family office supports asset management, provides control over wealth, and oversees day-to-day business affairs. We offer a range of family office services that can be adapted to meet each client's unique needs. As trusted family financial planners in Jacksonville, we work to understand your business and financial goals, partnering with you to help you achieve and manage your assets.
As the family grows and expands, so do its needs. Our Jacksonville CPA firm prides itself on building deep relationships in family dynasties in order to meet those needs, developing appropriate wealth management strategies that support the family across generations.
Whether you're exploring the idea of a family office, seeking oversight of your Florida-based business assets, or have other wealth management needs, we are here to help your investments flourish.
Tax and Financial Planning
Proactive planning makes all the difference at tax time. Our family office clients benefit from:
Quarterly and year-end tax projections

Multi-year tax strategy

Federal, state, and local tax considerations

Alternative Minimum Tax (AMT) planning

Holistic tax planning incorporating the family's businesses, individuals, and trusts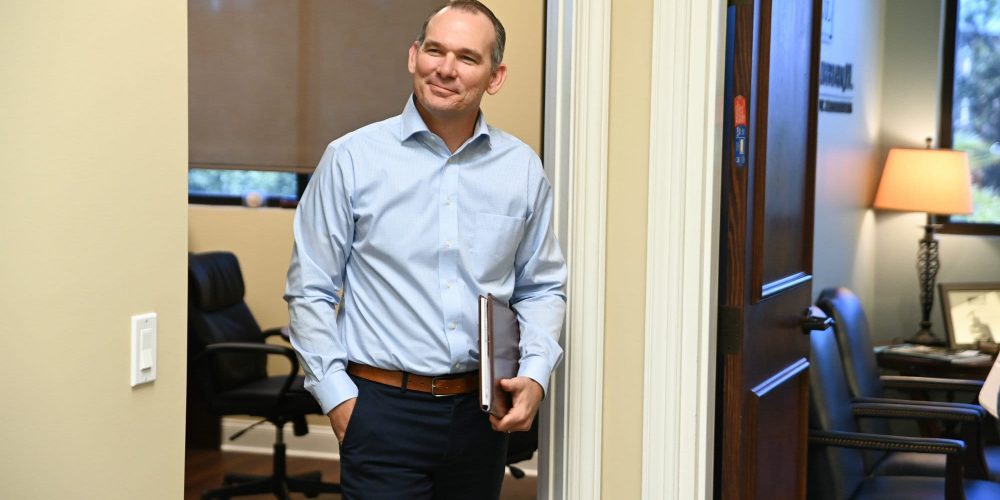 Business Management and Administration
Gain trusted eyes on the ground in your Jacksonville-based business investments. We offer:
Outsourced CFO advisory
Cloud-based bookkeeping and accounting
Financial statement preparation
Payroll and bill pay
Other back-office services
Financial Oversight and Wealth Management
In addition to the items listed above, we also support our family clients with:
Strategic advisory services with business endeavors and investments
Management of generational shifts, providing a place for communication, debate, decisions, and strategy
Charitable giving advice and management
Proper governance of the family's assets
Household financial management, including staff payroll
Management of personal and business affairs
Succession and estate planning
Family wealth planning in Jacksonville
Starting a family office helps ensure the success and sustainability of your complex enterprise and prepares the next generation to leave a lasting legacy.
Learn how our family office financial planning services can support your succession planning.