Financial Solution Advisors, PLLC provides tax compliance services, tech-forward outsourced accounting, and a team of advisors who are committed to helping you achieve financial independence. From your business to your taxes to your long-term planning, we take an integrated and personalized approach to ensure everything works together to move you toward your goals. 
Tax Planning & Preparation Backed by Experience
At our Jacksonville-based firm, we specialize in tax planning and preparation in the small-to-medium-sized business market. Our team-based approach ensures we have the right expertise to handle even the most complex tax matters for individuals and businesses.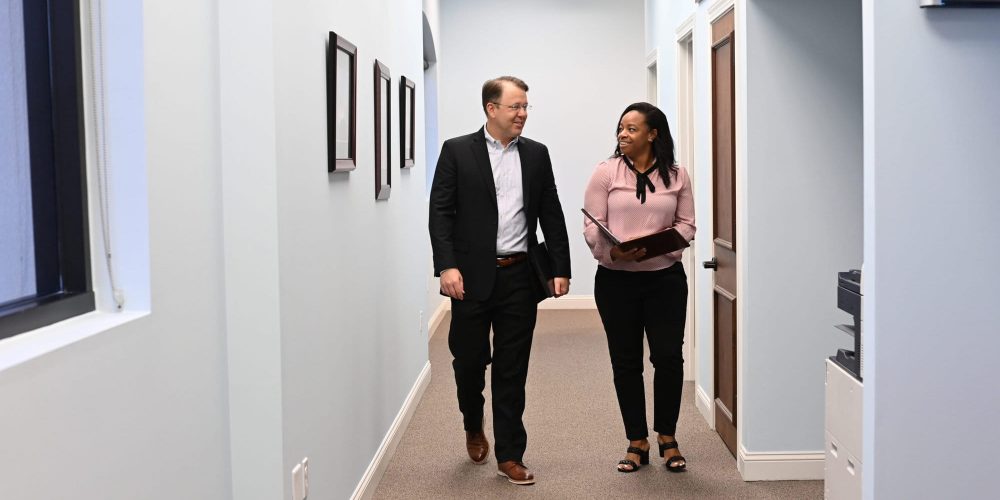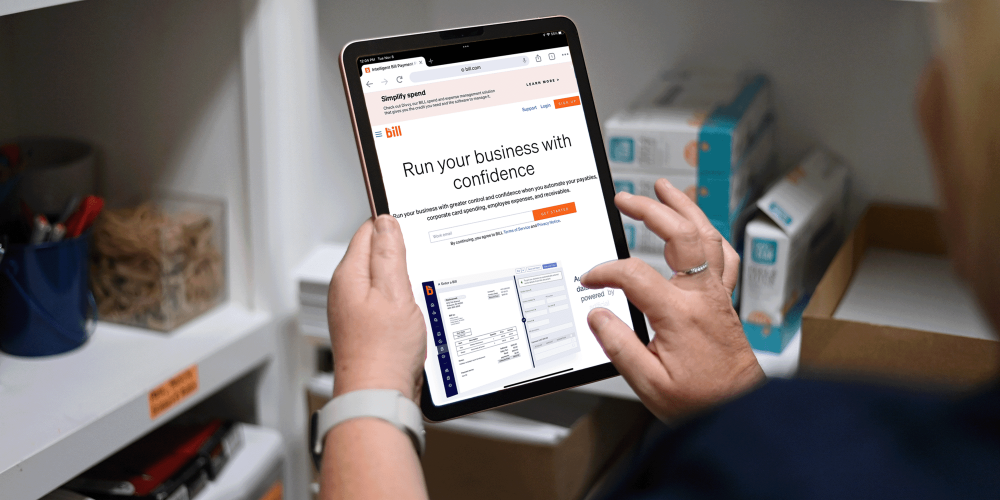 Cloud Accounting & Bookkeeping for Businesses
From cloud-based accounting to CFO advisory services, our outsourced accounting team has your business covered. Our services are customized to meet the needs of your business—from basic set-up and monthly monitoring to full-service outsourced accounting.
Outsourced CFO & Advisory Services
An outsourced CFO provides the financial advice of an experienced CFO who understands your business—without the commitment of a full-time hire. We work with you to implement changes, provide guidance, and teach you how to become a more efficient business owner.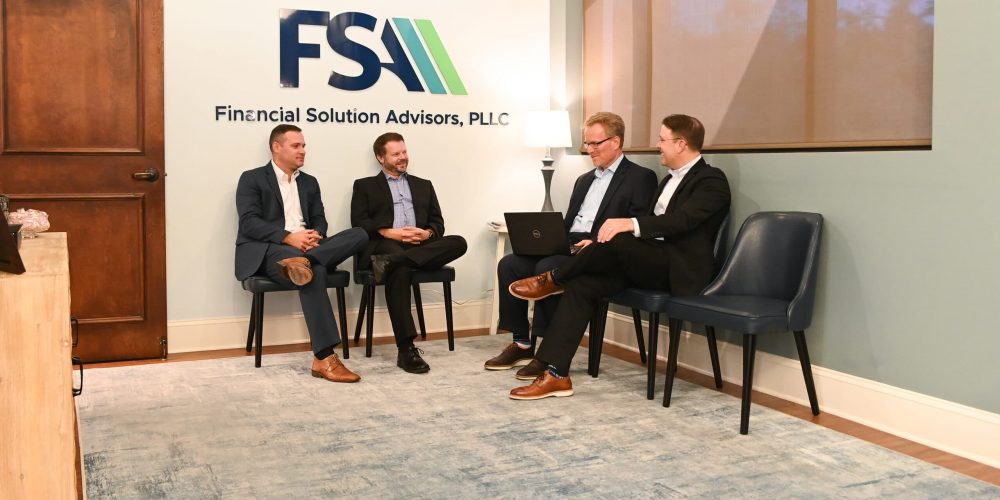 Specialty Areas in Tax and Financial Planning
Are you looking for a specific expertise in tax, accounting, or financial planning? Our Jacksonville-based firm includes a wide range of proficiencies, with particular concentrations in the following areas. Read below to learn more.
Financial Success Starts Here in Jacksonville
The FSA team has provided quality, personalized financial guidance to thousands of clients in Jacksonville since 1978, and we are leading the way in cloud accounting tech and automation. Contact us to schedule a consultation, during which we'll get to know you and map out a unique approach to meet your financial needs.
Accounting Resources for Businesses and Individuals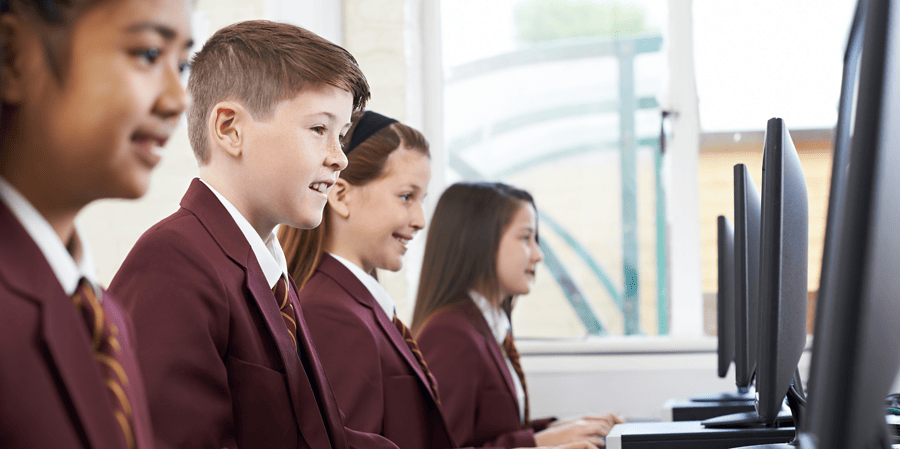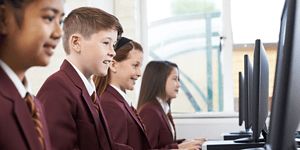 In a landmark move, Florida has taken a giant leap forward in expanding school choice options for students across the state. On March 27,
READ MORE »