Tax-exempt 501(c)(3) organizations have unique accounting needs, particularly when it comes to meeting reporting requirements for grants and major gifts. Our not-for-profit clients receive mission-focused support from a dedicated team that understands how to structure and run the back office. We also offer tax planning and preparation services, including Form 990 filing.
By partnering with us, you receive CFO-level financial oversight, as well as day-to-day support to comply with grant requirements, set budgets, project cash flow, and report to key stakeholders.
Experienced Financial Advisors
Our non-profit client experience includes:
Churches
Veterans Administration Research Corporations
Private Foundations
Social Welfare Organizations
Childcare and Educational Organizations
Performing Arts and Music
Our goal is to pick up the financial work and keep you focused on your mission. Contact us to learn more about how we can support your non-profit organization.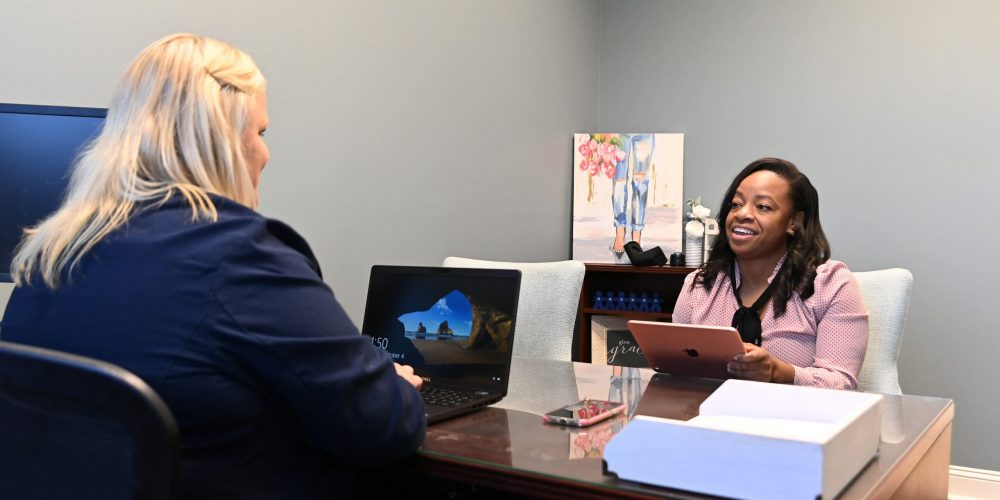 Full Service Tax and Accounting Package
Our team offers full-service tax, accounting, and reporting for non-profit organizations, including:
Accounting system setup
Financial planning and budgeting
Form 990 filing
Financial statement preparation
Cash flow projections
Customized reporting for specific grant requirements
Revenue and expense recognition and allocation
Strategic planning and oversight
Delivery of periodic board reports
Learn More About Tax and Accounting for Non-Profit Organizations
Contact us today to learn more about how we can support the financial needs of your non-profit organization, including fulfilling grant reporting requirements. Complete the form to request an introductory meeting.
"*" indicates required fields