Financial Solution Advisors hosts a quarterly economic updates webinar, where we share economic news and information about financial markets.
Complete the form to receive an email invitation to our next webinar.
Do you know someone else who would be interested in receiving invitations to our economic updates webinars? Please forward the link to this page and ask them to complete the form!
Email Sign-Up: Economic updates
Completing this form adds contacts to the master email list for economic updates.
"*" indicates required fields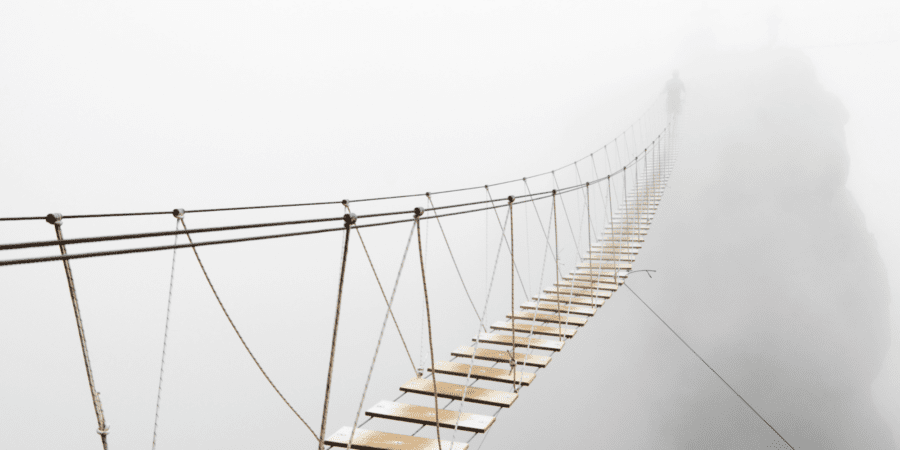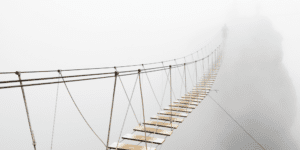 In the third quarter of 2022, the hottest topics were inflation, market swings, and what's ahead for our economy. In our October 25th, 2022,
READ MORE »