Estate planning is one of the most sensitive areas of personal finance. Even the smallest mistake can lead to decades of headache and financial uncertainty for your family. Through our comprehensive approach to estate and trust tax preparation, we're able to create an experience that helps bring clarity to an often obscure and complicated process.
We understand that trusts and estates are more than just collections of assets and liabilities; they represent lifetimes of hard work and sacrifice. With this in mind, we focus on developing meaningful relationships with trustees, executors, and other related parties to help ensure they receive the attention they deserve.
Our holistic approach to estate and trust tax preparation includes the following:
Estate tax returns 

Trust accounting and tax filing 

Gift tax returns 

Succession planning 

Generational wealth transfers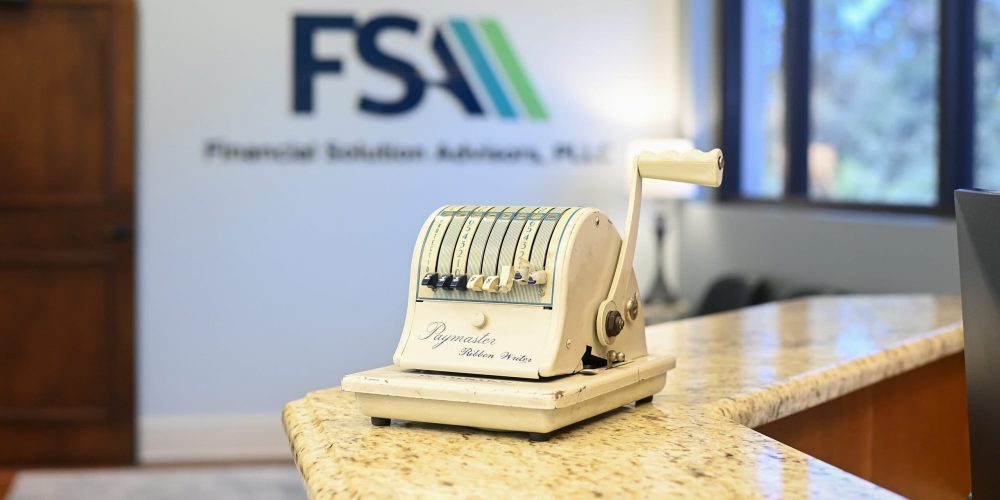 A collaborative local team for an exceptional estate planning experience
We recognize that tax is only one aspect of a successful estate plan. There are often attorneys, strategic advisors, and other parties involved in the process. We've fostered deep relationships with local and regional professionals in the area of the estate to help create a team dedicated to providing an exceptional client experience.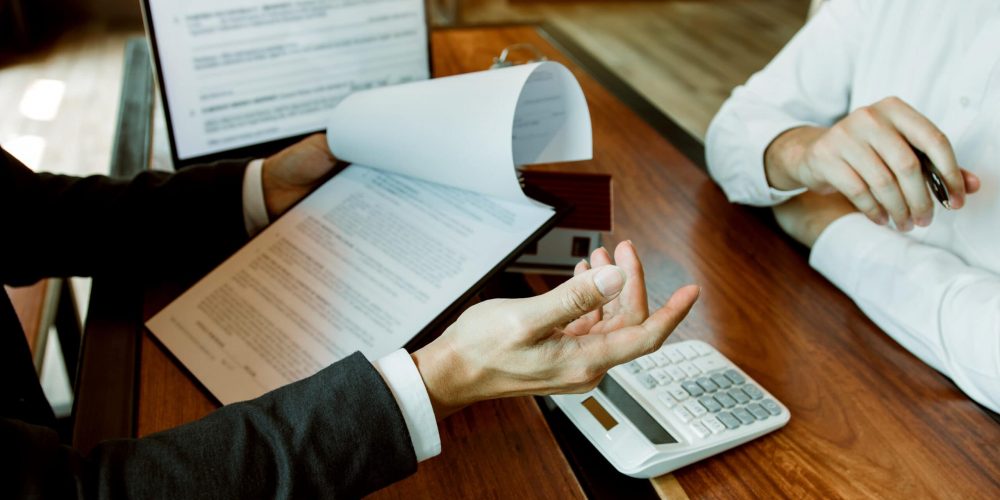 Learn More About Estate and Trust Tax Preparation Services
Contact us today to learn more about how we can support you in estate and trust planning and tax preparation.