The tax returns are in, and so are the step counts. We have winners of the 2019 Fitbit Challenge!
First, the top steppers for March and April.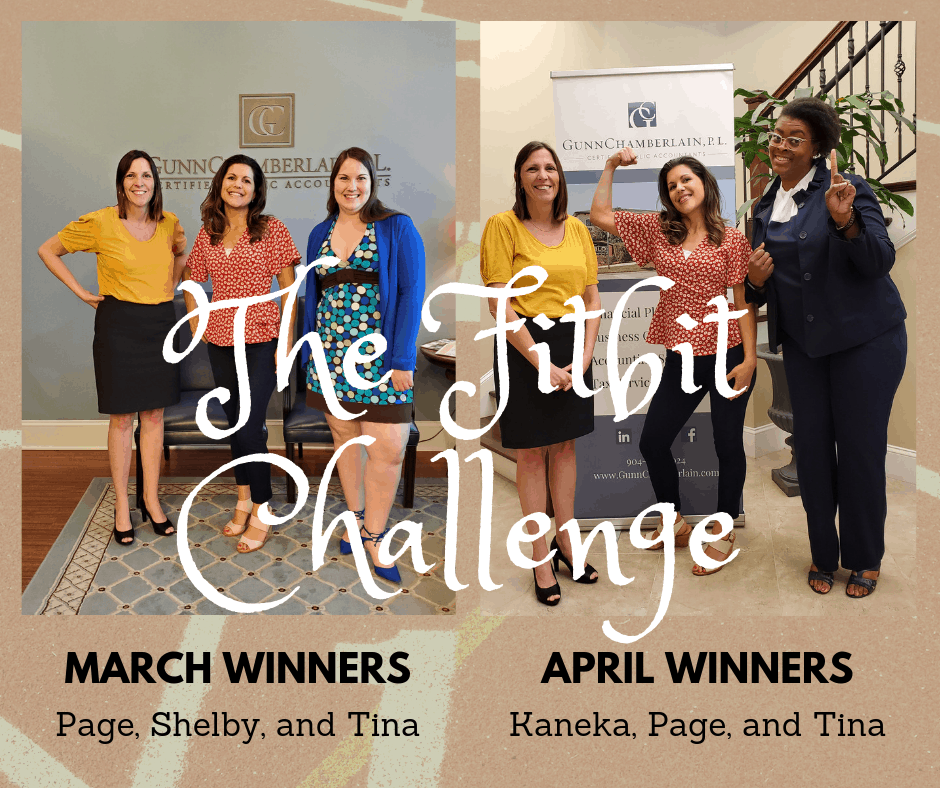 March
Page
Shelby
Tina
April
Kaneka
Page
Tina
And although there was a valiant effort to unseat the reigning champ, that seems to be an impossible task. The overall winner of the 2019 Fitbit Challenge, giving $1,000 to the Pit Sisters Tails Program and earning unending bragging rights, is Page. Turns out the Beat Page Challenge will go down in history with other impossible feats of physical prowess, such as pulling the sword from the stone or kissing your own elbow. Maybe next year…
Kaneka came in second place overall, winning a $500 gift for the Wounded Warrior Project, and Tina came in third, earning a donation of $250 for JDRF. Congratulations to all, and a special thank you to the partners for caring about our health and keeping us moving.