Rental properties have only grown in popularity for vacationers during the pandemic, and many investors have looked to diversify their assets by snapping up new homes and condos. Platforms like VRBO and Airbnb have exploded as travelers prefer private accommodations and rental owners look to fill up their calendars. As an owner of short-term rental real estate, you've probably thought about things like covering your expenses and keeping up with maintenance. Have you considered how your rental income will be treated on your tax return?
If you own a vacation rental property, also known as a short-term rental in tax speak, there are a number of tax implications to understand. Rental property taxes can be complex, depending on the type of property and how you're using it. You'll also need to ensure you're keeping proper records about all of your expenses related to the property. The good news is that some proactive planning with a tax professional and a consistent bookkeeping practice can help to reduce (or even eliminate!) surprises at tax time.
Put the vacation back in rental property ownership
Our Jacksonville CPA firm has extensive experience working with vacation rental property owners, helping them with bookkeeping and tax planning. Whether you've just launched your first rental on Airbnb, work with a local realty company to manage your rental property, or are acquiring a network of vacation rentals, we can help you to get the most out of your investments.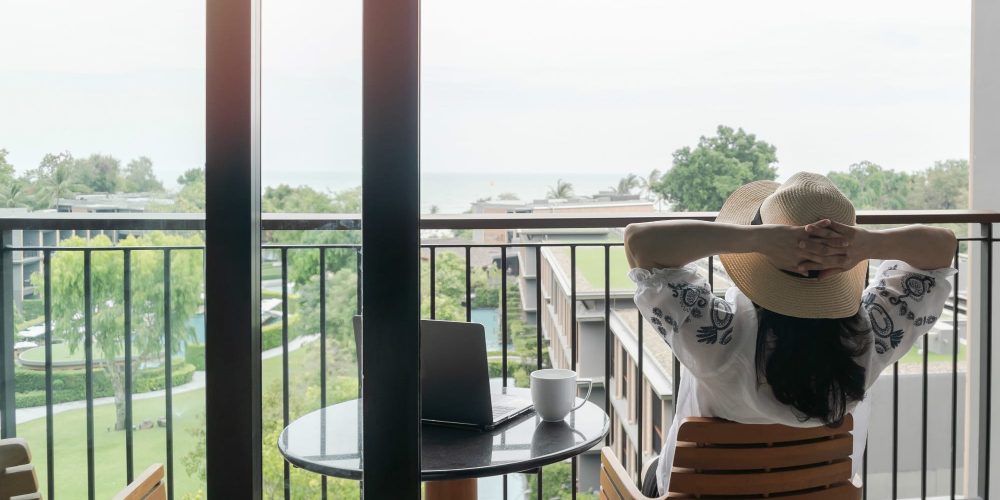 Vacation Rental Tax Planning Services
Our full-service package for vacation rental property owners includes:
Cloud-based bookkeeping services to account for income and expenses associated with owning multiple properties
Updates on changing regulations affecting online booking platforms, such as Airbnb or VRBO
Guidance on personal use of the property and charitable donations of vacation stays
Proactive tax planning with our CPA team experienced in rental property management
Rental property tax filings (Schedule C or Schedule E)
Learn More About Vacation Rental Tax Services
Complete the form to request an introductory meeting with a member of our CPA team. We have extensive experience handling matters related to rental property taxes and stay up-to-date on rule changes for Airbnb and VRBO hosts.
"*" indicates required fields